Genetic test could give women a more accurate breast cancer risk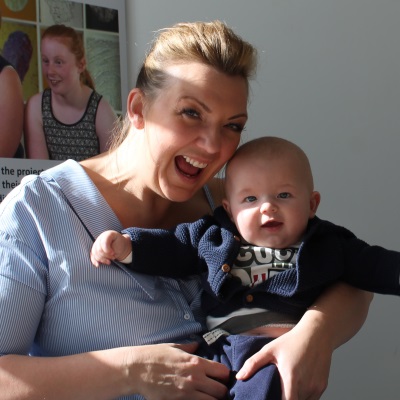 New research led by Professor Gareth Evans, Consultant in Medical Genetics and Cancer Epidemiology at Saint Mary's Hospital, has published findings in the JAMA Oncology Journal on the effectiveness of a genetic test; SNP18, as a more accurate predictor of breast cancer.
Researchers found that when the SNP18 genetic test, combined with mammograms and risk assessment questionnaire, provides a more accurate risk analysis and can accurately identify women who may benefit most from preventive therapy of additional screening.
Read more about the genetic test on the Trust's Research & Innovation website.