Metabolic Molecular Genetics Testing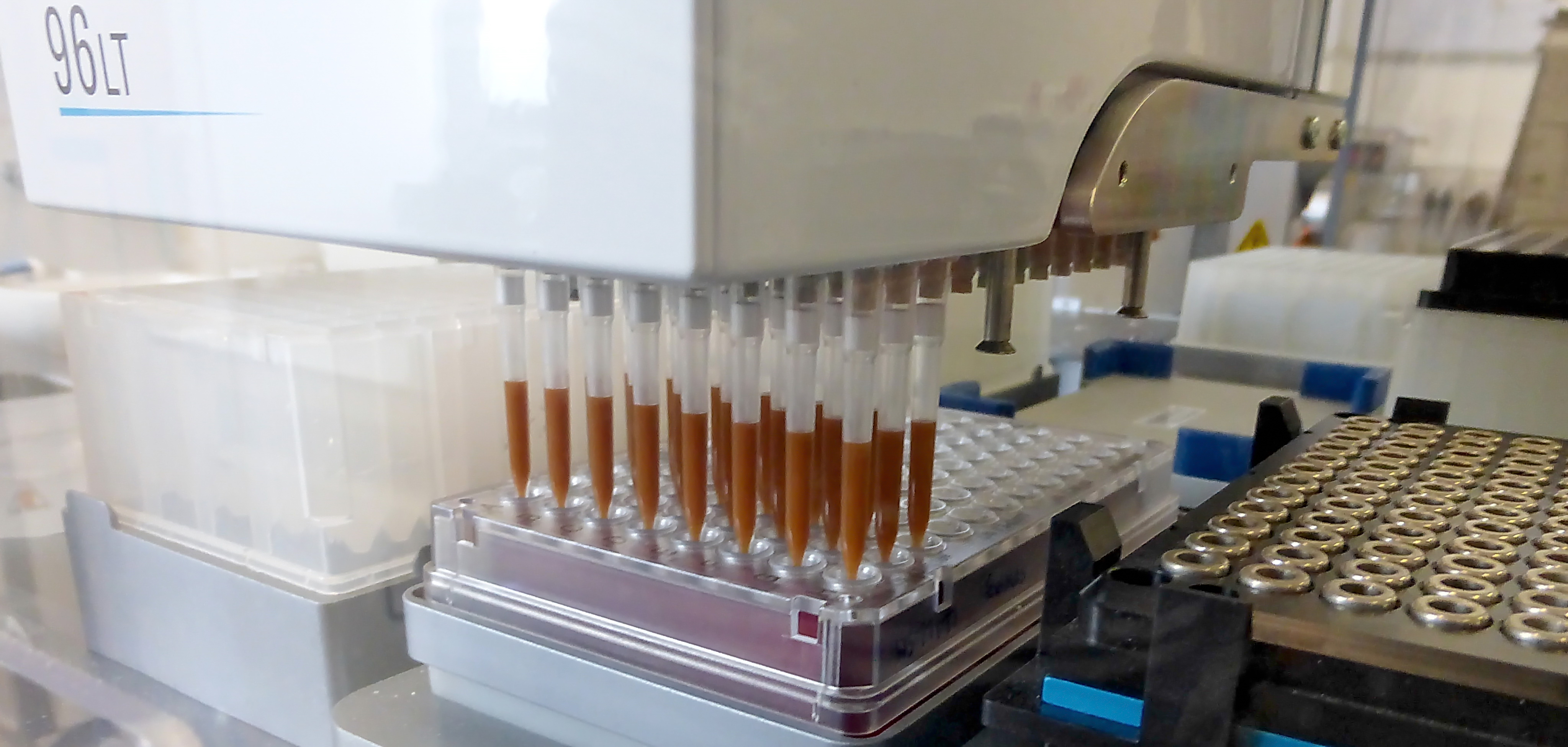 GDL provides a genetic testing service for a range of inherited metabolic conditions, selected according to clinical need and local clinical expertise. These disorders involve common biochemical phenotypes and so by complementing the work of both clinical and biochemical genetic colleagues GDL is an integral part of a multidisciplinary team investigating inborn errors of metabolism within MCGM.
If you are looking for more information on biochemical genetics or work covered by the Willink, you can find out more on the Willink Metabolic Unit pages.
Congenital Adrenal Hyperplasia (CAH)
Fabry Disease
Gaucher Disease
I cell disease (MLll/lll αβ)
Krabbe Disease
LCHAD Deficiency
Medium Chain Acyl-CoA Dehydrogenase Deficiency MCADD
Metabolic Disorders NGS Panel
Mucopolysaccharidosis I (Hurlers Syndrome)
Mucopolysaccharidosis II
Mucopolysaccharidosis IIIA
Mucopolysaccharidosis IIIB
Mucopolysaccharidosis IVa
Niemann Pick Disease Type C1 and C2